Arts Margaret River is proud to present…
Because We're Black!

A new play by emerging Nyul Nyul playwright Melody Dia
Teaser performance readings at the Margaret River Readers & Writers Festival 2023 followed by Q&A with Melody Dia and the creative team.
Saturday 13 May @ 1.20pm
Sunday 14 May @ 1.20pm
Free, open to all (limited capacity)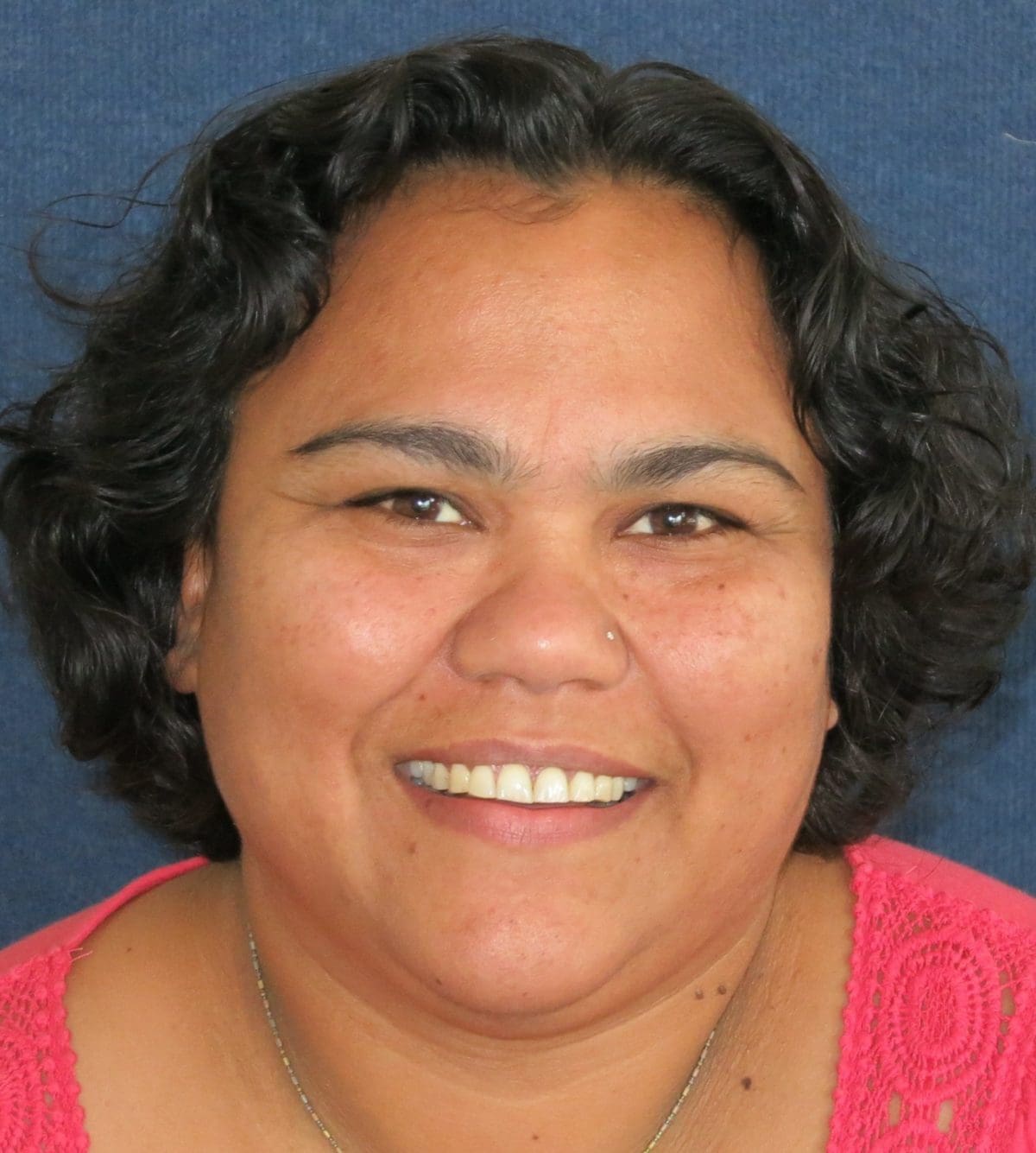 Melody Dia – Writer:
"I started writing 'Because we're Black' in 2019 with Goolarri's Indigenous Writers Program; an excerpt was read at Broome's Corrugated Lines in 2021; since then I've spent more time developing the play, including attending APT's First Nations Retreat in 2022.
Now, I am super excited to be involved in the first staged teaser of 'Because We're Black!' and I am honoured to be a part of this year's Margaret River Readers & Writers Festival and look forward to kickstarting a fantastic line-up of creative artists."
Because We're Black! Synopsis:
Hard-working single mum Fran is raising her two kids in a world where just being Aboriginal keeps adding to her struggles. As she tries to navigate through a major personal dilemma, her children are pulling away from her beliefs, when all she is trying to do is prepare them for the real world that she has known to be cruel and hard because of the colour of her skin.
When an incident happens that will question all their beliefs, Fran must consider how her behaviour might be affecting her kids, and perhaps certain changes that are happening today might mean her children will have a better future.
Cast includes:
Thaila Lorna Kelly
Peter Docker
Irma Woods
Marlanie Haerewa
Ngaire Pigram
Zac James
Eleanor Davies
Creative Team:
Writer: Melody Dia
Director: Rachael Maza
Dramaturg: Mari Lourey
Assistant Director: Ngaire Pigram
The project has been made possible with the kind support of: DLGSC, Regional Arts WA, Goolarri Media Entertainment Indigenous Writers Program, Magabala Books and Ilbijerri Theatre Company.