Welcome to Happy Endings….(yes the pun is intended).
A monthly book show hosted by Margaret River Readers & Writers Festival Creative Director Sian Baker, Keith McLeod owner of Margaret River Bookshop and RMR's very own, Cate Worsley.
A show about books for people who love to read!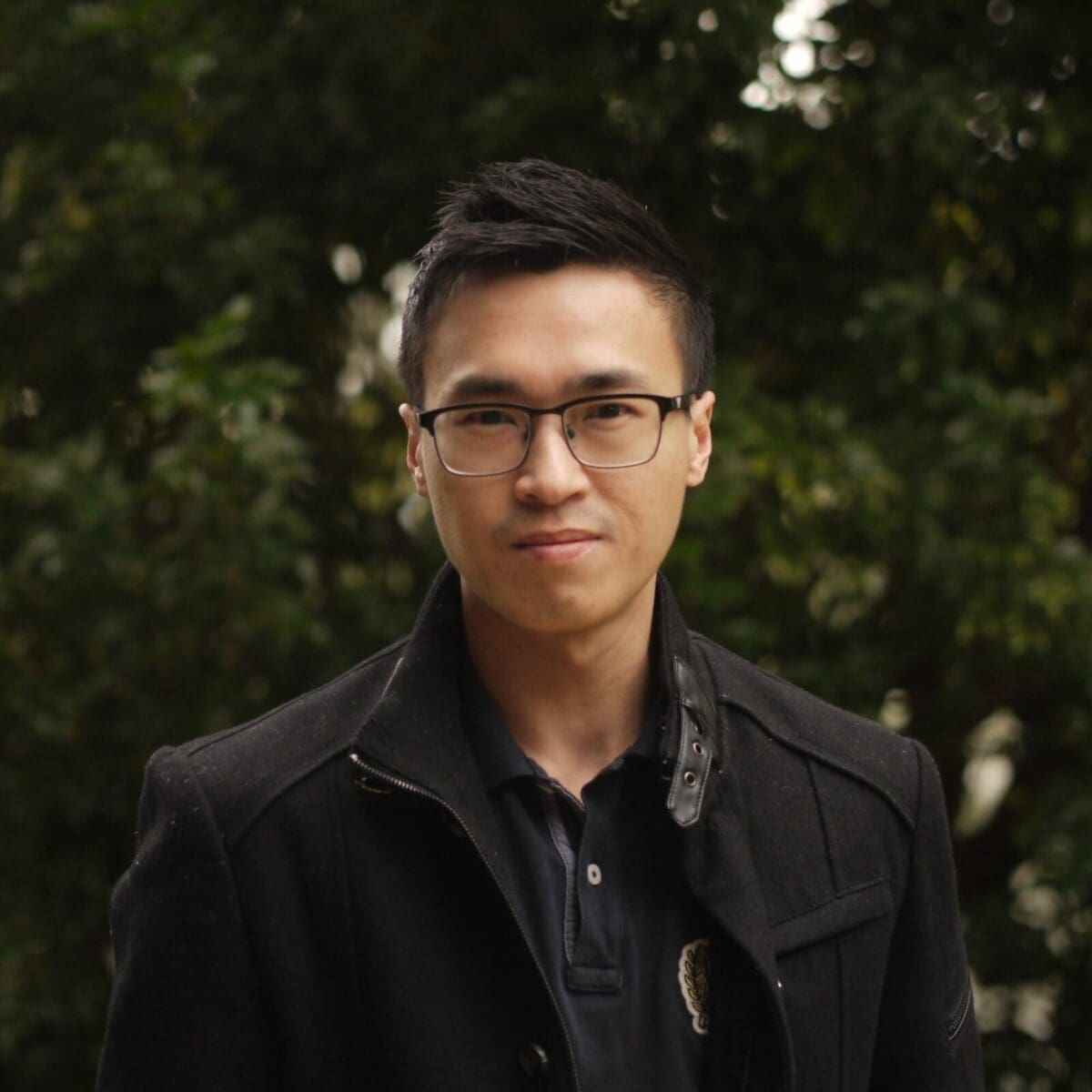 The Beige Index is the Bechdel Test for race, exploring ethnic representation on the IMDb Top 250 Films.
​Hot takes and data viz by co-creators Siang Lu and Jonathan O'Brien.