Arts Margaret River presents…In conversation with Emma Carey
Author of The Girl Who Fell from The Sky
Wednesday 2 November 2022, Shelter Brewing, Busselton
When Emma was 20 years old, she fell from 15,000 feet while skydiving and survived.
The accident left her with a broken L1, pelvis, and a spinal cord injury.

She was, unsurprisingly, told she would never walk again.
Now, she is ready to tell her story of how, through what could be considered one of her greatest tragedies, she found her truest self.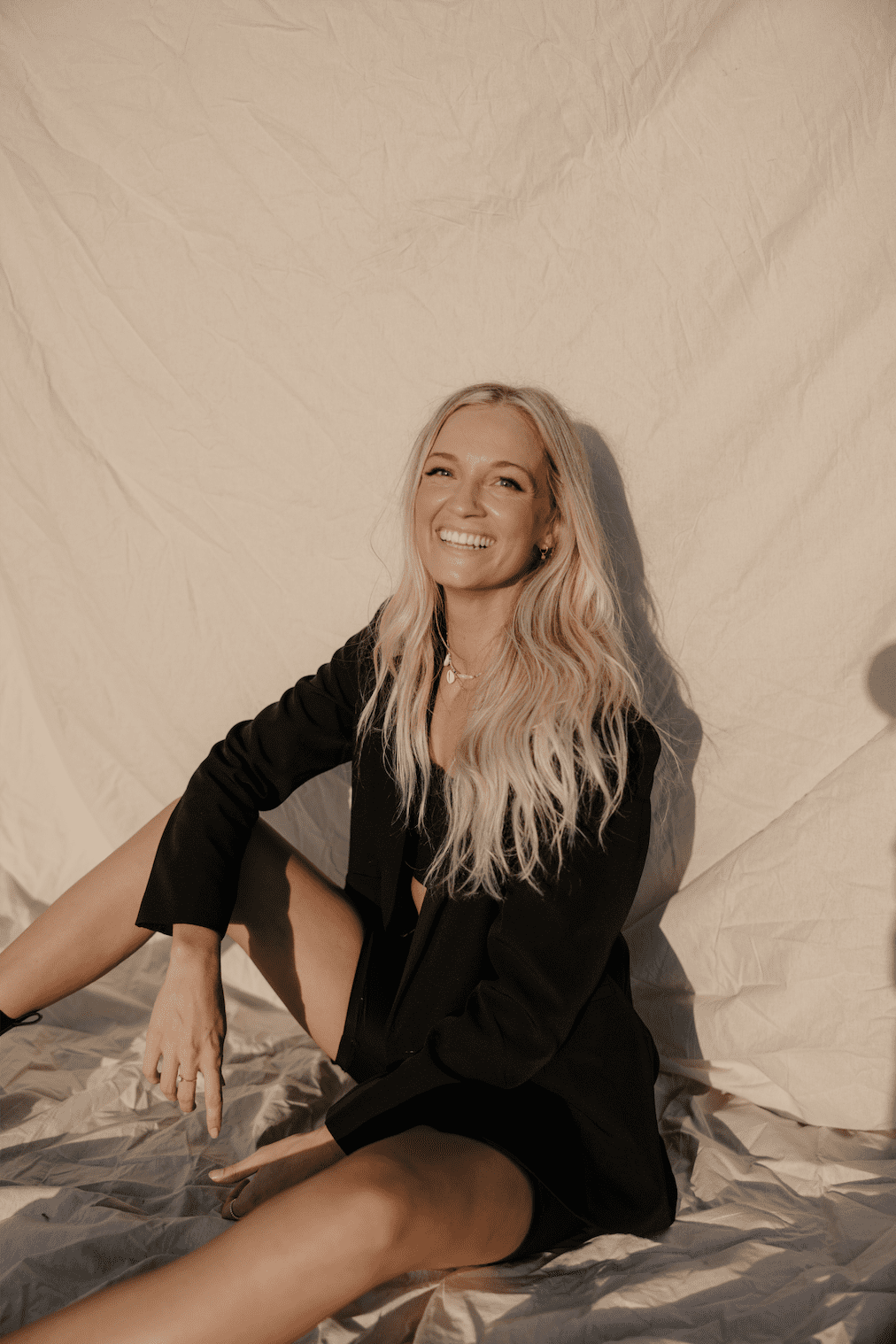 After following her love for travel and adventure around the world, she found herself in Switzerland where an unexpected near- death experience completely altered her life. Following the turbulence and transformation of her accident, she has been on a mission to share her unique story in hopes to inspire and enhance the lives of those around her.
From her early days in the hospital, to learning how to regain the use of her legs, the six-year long court case and now being finally free to make the most of her life, Emma teaches us the importance of courage and resilience.
The Girl Who Fell from The Sky is more than a memoir, it's a call to action that reminds us to not take our lives and abilities for granted.
Join us for this intimate and inspiring in conversation event hosted by journalist Nicky Lefebvre.
This event is an Art Margaret River fundraiser – help us keep the arts accessible for all in Margaret River.
Date: Wednesday 2 November 2022
Location: Shelter Brewing (upstairs room), Busselton, 6280
Timings: Doors 6.30pm / In conversation 7pm / Book sales and signings following talk
Tickets: $15 and includes a welcome drink (beer, wine, soft drink)
Hosted in partnership with Shelter Brewing
Book sales and signing hosted by Dymocks Busselton.