Category Archives:
Podcasts
Welcome to the Readers & Writers Podcast Series
Relive your favourite festival moments or catch up on the sessions you missed out on. The Readers & Writers Podcast is here for your listening pleasure with all our out-of-season events, author interviews and highlights from the festival. Listen to MRRWF Podcasts below, or download from Apple Podcasts or Spotify.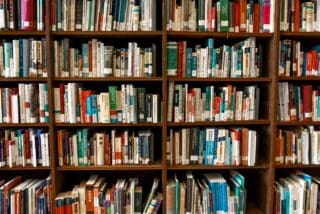 This month, hosts Rosi Moore-Fiander and Margaret River Bookshop's Keith McLeod, will be chatting with...